NEED A RATE?? Click the "RATE REQUEST" button in the top right of the page to get started!
To our many valued customers/brokers, we thank you for your continued business!
To those shippers considering Konink Logistics Inc. for the  delivery of your goods, thank you for your interest in us. Our  product is our service. Our service commitment allows us to  respond quickly and efficiently to our customer/brokers needs and  requests. You can depend on our service. Let us work together  to achieve your goals.

In addition to our own fleet of rolling stock, our comprehensive partner carrier program mirrors our own commitment to our  customers. Our qualified professionals will give you the peace of mind that your freight is handled with the attention that you  deserve. What ever your transportation needs are, we have the ability to service it.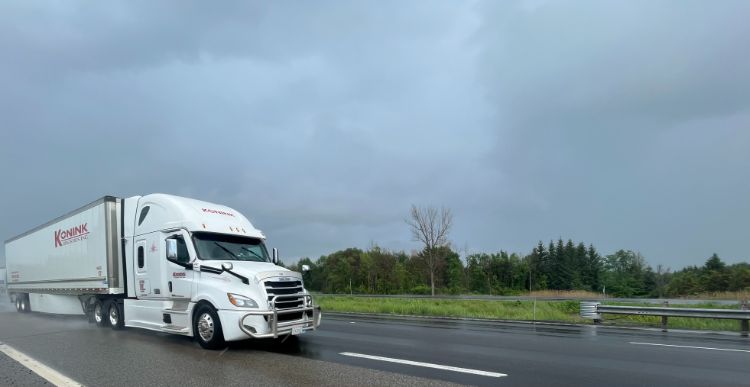 IMPORTANT NOTICE FOR INSURANCE PURPOSES
Declared Value
If the consignor has declared a value of the goods on the face of the contract of carriage, the amount of any loss or damage for which the carrier is liable shall not exceed the declared value.

Valuation
Subject to Article 10, the amount of any loss or damage for which the carrier is liable, whether or not the loss or damage results from negligence, shall be the lesser of,
The value of the goods at the place and time of shipment, including the freight and other charges if paid, and
$4.41 per kilogram or $2.00 per pound computed on the total weight of the shipment.
To view the full conditions of carriage, please see the document below: Conditions of Carriage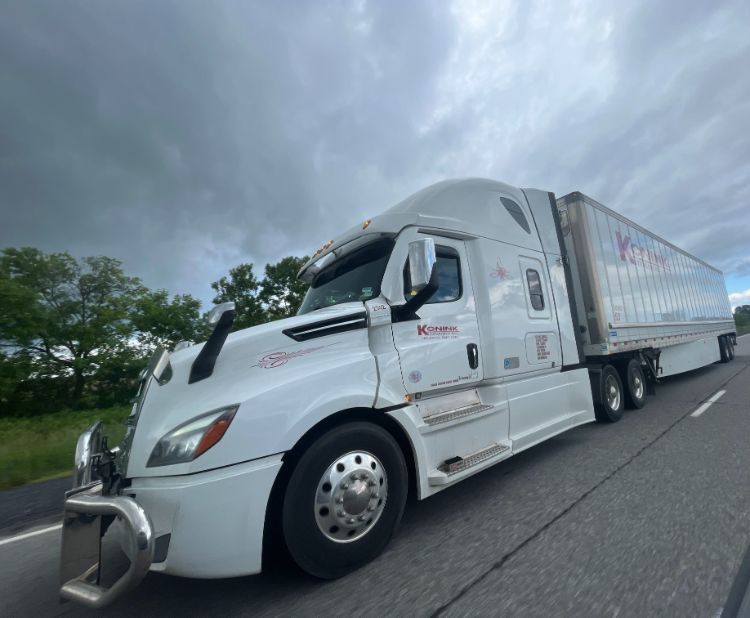 Need something delivered?